DVG: World leader in the Valve Automation
DVG Automation spa, founded back in 2007, is an Italian manufacturer World leader of pneumatic, hydraulic, electro hydraulic, gas operated piston type actuators and related control systems, suitable to operate quarter turn and linear valves in the automation of the flow control process (production, transportation and distribution) with a specific focus on the most severe industrial application, in particular in the oil and gas industry.
AFTER SALES SERVICES
Our services coverthe entire life cycle of our control equipment. They include simple troubleshooting as well as comprehensive service agreements for entire projects.
Installation and commissioning of actuators to ensure they are correctly set up.
Modifications on actuators on site.
The inspection and repair of damaged actuators.
ASK FOR QUOTATION
VALVE AUTOMATION CENTRE
DVG Automation spa extends a constant and widespread presence in different territories for both on site services and products utilizing VALVE AUTOMATION CENTRES, owned by DVG or in partnership with agents or distributors.
Ordinary and extraordinary maintenance
Repair service
Actuator control panel and valve assembling
DISCOVER MORE
INSTRUCTION MANUALS
DVG Automation spa provides instruction manuals to clients and partners. Please contact our aftersales department to obtain the suitable instruction manual.
DOWNLOAD NOW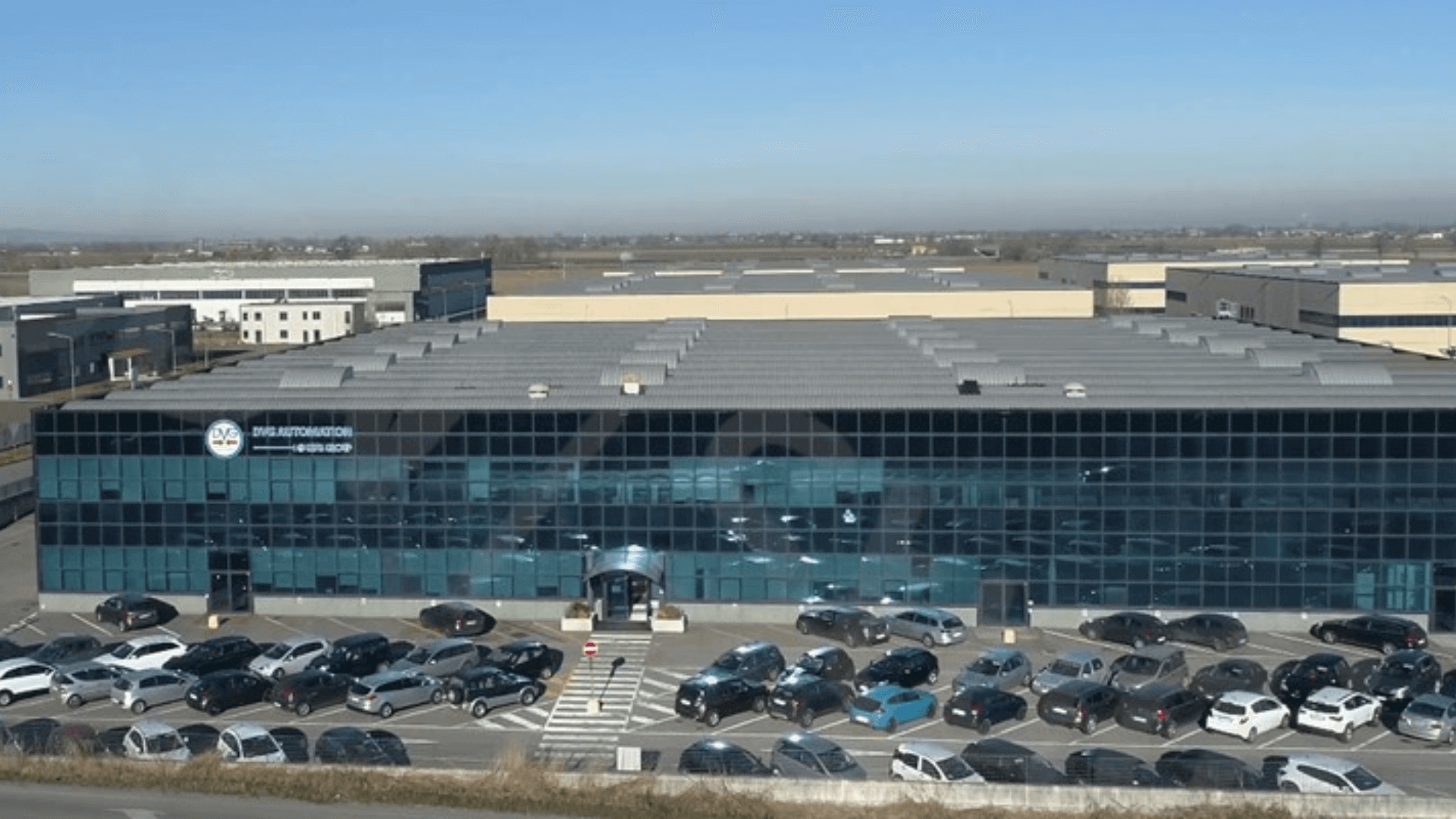 MANUFACTURING
The installed and production capacity is of approx. 7.500 units (fully customized and tested one by one). All major activities such as Welding, Machining, Assembling and Testing are carried out internally ensuring full control of the manufacturing process, guaranteeing a high percentage of on time delivery.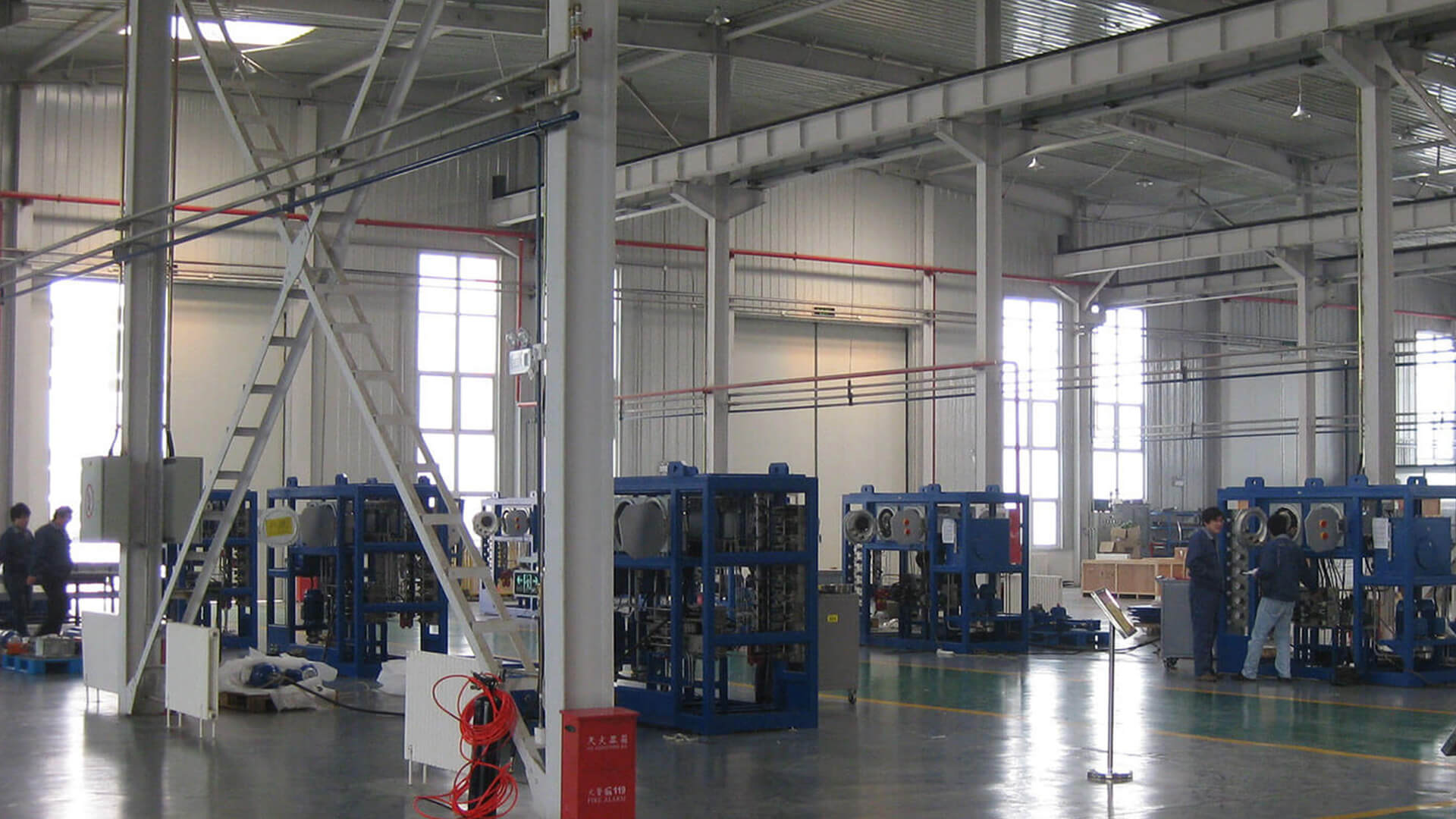 TESTING
Every actuator is individually tested to verify: output torque, functional and pressure test, recording of stroke speed, correct coupling dimensions. The goal of individual testing is to assure that each and every actuator leaves our factory in perfect working conditions and complies to customer specifications.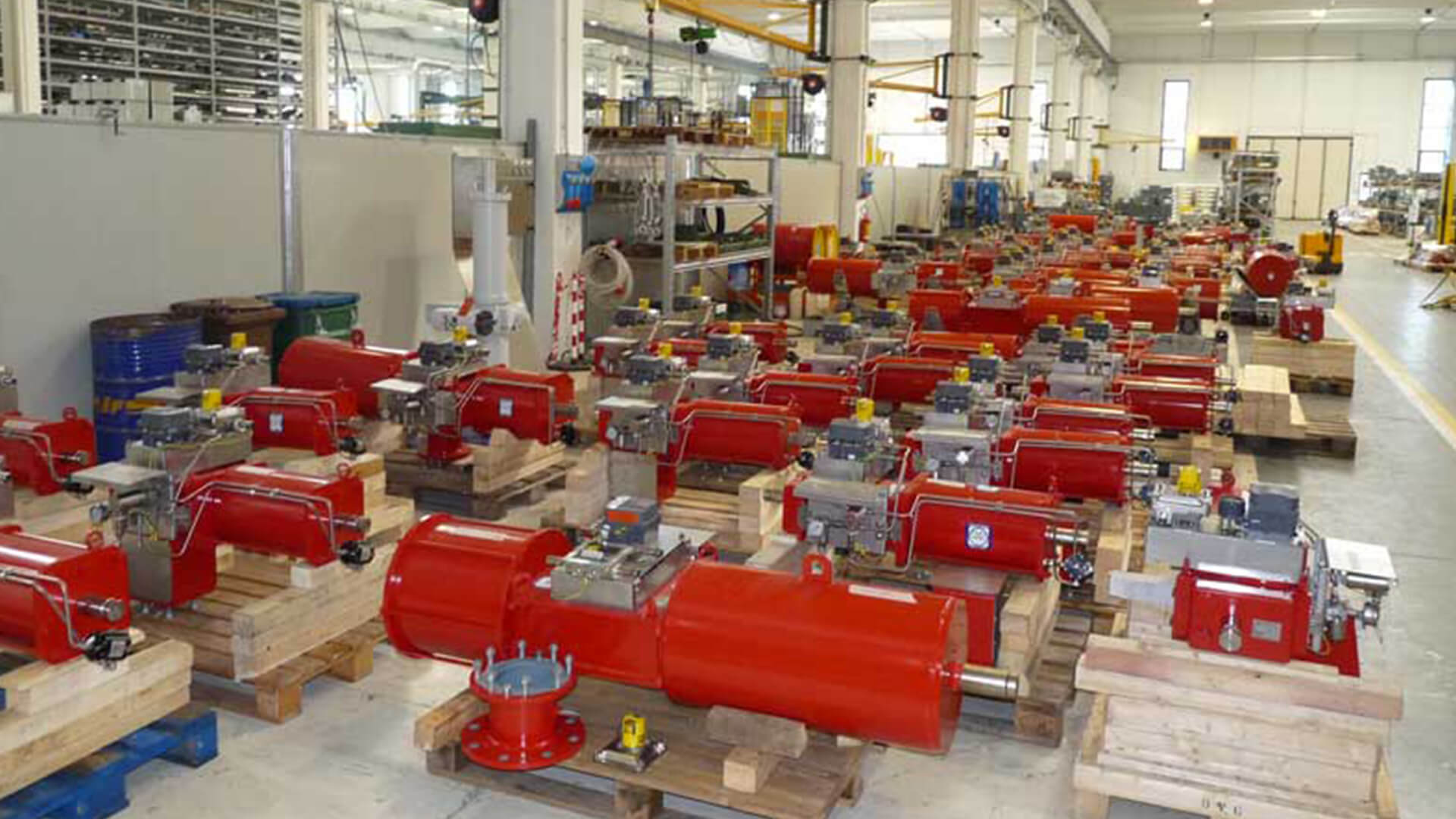 PATENT
DVG Automation quarter turn range "QT" and "BY" Scotch Yoke Series incorporate several new design features to provide higher efficiency and cost effective solution. These actuators introduce a new generation of patented mechanism which minimizes wearing effect on all
loaded & sliding parts.
DVG Automation Spa
It is important for us to reach you and understand your needs. Do you have any questions? Fill out the contact form or write to us. We will get back to you as soon as possible.